Social Media Nigeria is an annual high level conference that features resource persons and experts from different fields of business.
About this Event
Social Media Nigeria is an annual conference that has been hosted since year 2017 and in its 4th edition. Our goal in 2020 is to increase the involvement of different stakeholders in the agric value chain.
Benefits of attending Social Media Nigeria 2020
Session 1 – How To Invest in agro commodities
Participants would be educated on how to engage in agro commodities trading of different seasonal products and how to earn a High Return on Investment (RoI) in the local and international market.
Session 2 – How to Access the MSME Funds from the CBN
Operators of MSMEs would learn how to access funding from the Central Bank of Nigeria for fashion, technology, agri-businesses and the services sector.
Session 3 – Securing Equipment from the Ministry of Agric and Rural Development
Manufacturing businesses would learn how to access equipment for production from the Federal Ministry of Agric and Rural Development.
Session 4 – Developing a Bankable Business Plan
This session would focus on how entrepreneurs can development a business plan to access loans or grants from financial institutions as well as donor organizations.
Features
Panelist Sessions
Questions and Answers
Exhibitions
Conference materials cost NGN 1000 ONLY.
For Enquiries, call 08035051994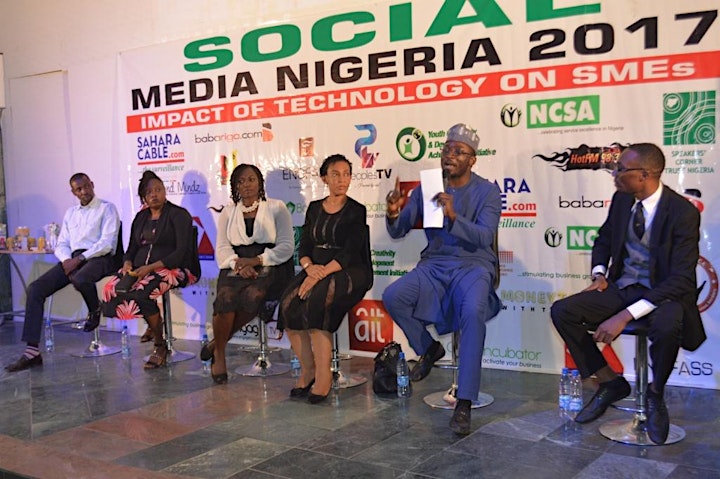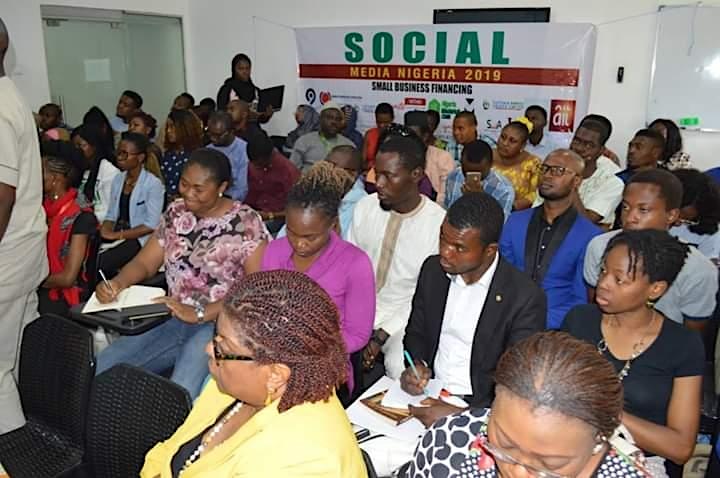 Date
Thu, March 5, 2020
10:00 AM – 2:00 PM WAT
Location
Ventures Park, 29 Mambilla Street, off Aso Drive, Maitama, Abuja.
Abuja
FCT, Abuja
Market Advantage Consulting
Organizer of SOCIAL MEDIA NIGERIA 2020 – INVESTING IN AGRIC
Market Advantage Consulting is a firm that specializes in helping people, teams, and organizations achieve maximum effectiveness. Considered one of the most comprehensive consulting, coaching, and training firms in Nigeria, we provide services to organizations of all sizes, from small businesses to international conglomerates. we partner with clients to deliver customized solutions that resolve their most significant issues and create a lasting competitive advantage.