Korean Film Festival Scehdule 2019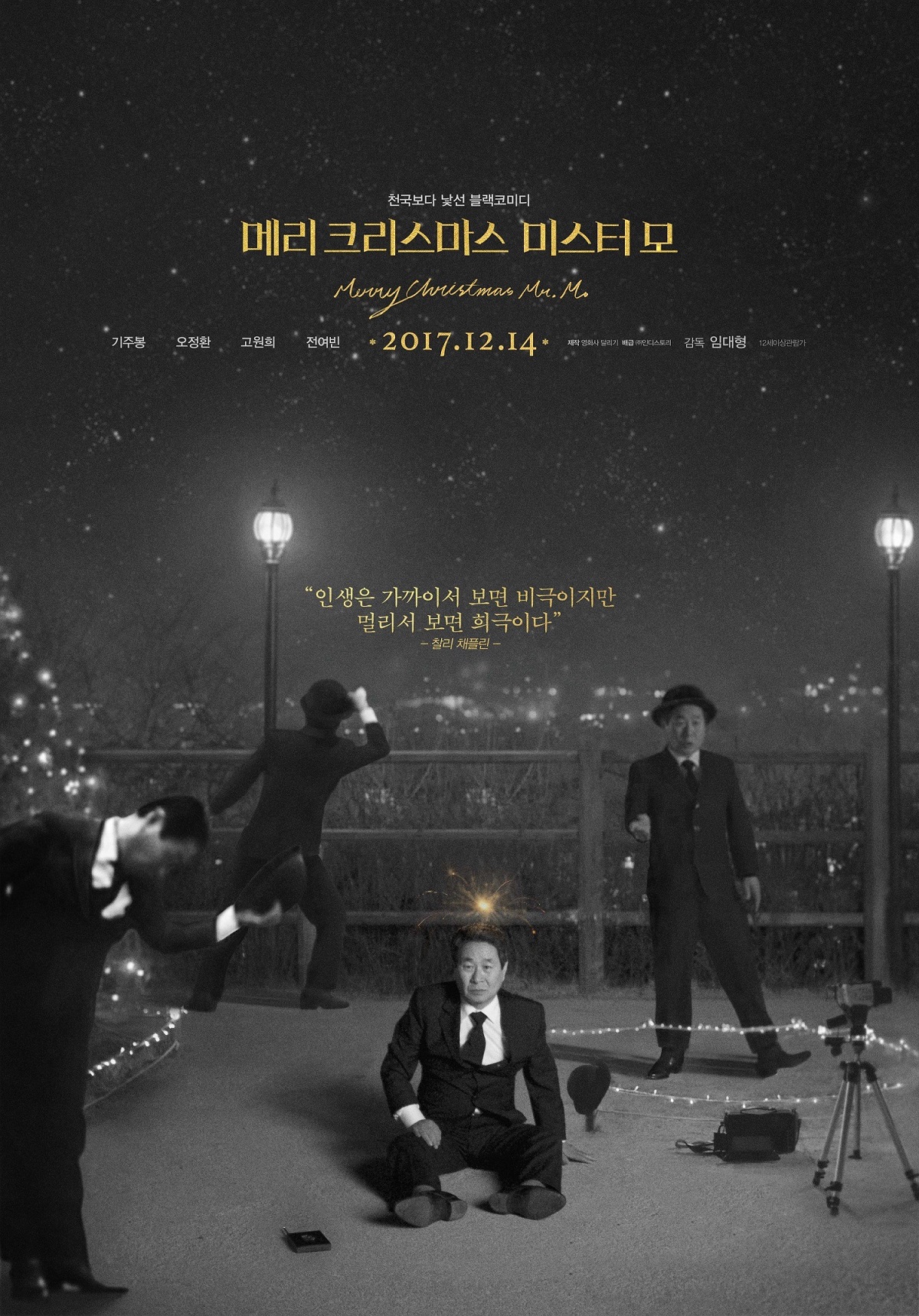 Title: Merry Christmas Mr. Mo
Day 1: December 5, 2019
Time: 6pm
Cast: Ki Joo-bong, Oh Jung hwan, Go Won-hee, Jeon Yeo-bin, Kim Hak-sun, Son Go-myung
Directed by Lim Dae-hyeong (임대형)
Screenplay by Lim Dae-hyeong (임대형)
•Comedy •Drama
101min | Release date in South Korea : 2017/12/14
Synopsis
Countryside hairdresser Mo Geum-san always wanted to be an actor. He goes to the public health center and is told to go to a bigger hospital. The intense medical advice makes him doubt his boring existence. The coming Christmas, he makes a small plan for those he cares for: get people to the district cultural center and screen a comedy about his dramatic life..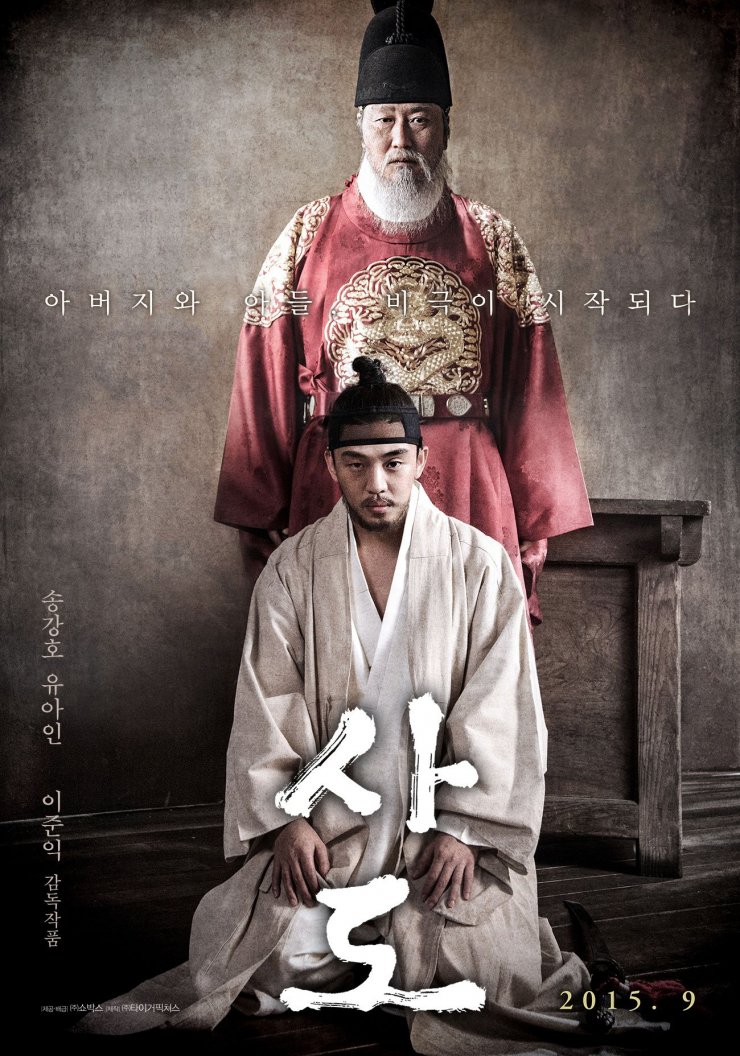 Title: The Throne
Day 2: December 6, 2019
Time: 6pm
Cast: Song Kang-ho, Yoo Ah-in, Moon Geun-young, Jeon Hye-jin-II, Kim Hae-sook, Park Won-sang
Directed by Lee Joon-ik (이준익)
Screenplay by Jo Cheol-hyeon (조철현), Lee Song-won (이송원), Oh Seung-hyeon-I (오승현)
125min | Release date in South Korea : 2015/09/16
Foremerly known as "Sado" on HanCinema

Synopsis
Set during the reign of King Yeongjo, the film is about the life of Crown Prince Sado, the heir to the throne who was deemed unfit to rule and, at age 27, was condemned to death by his own father by being locked in a rice chest for eight days.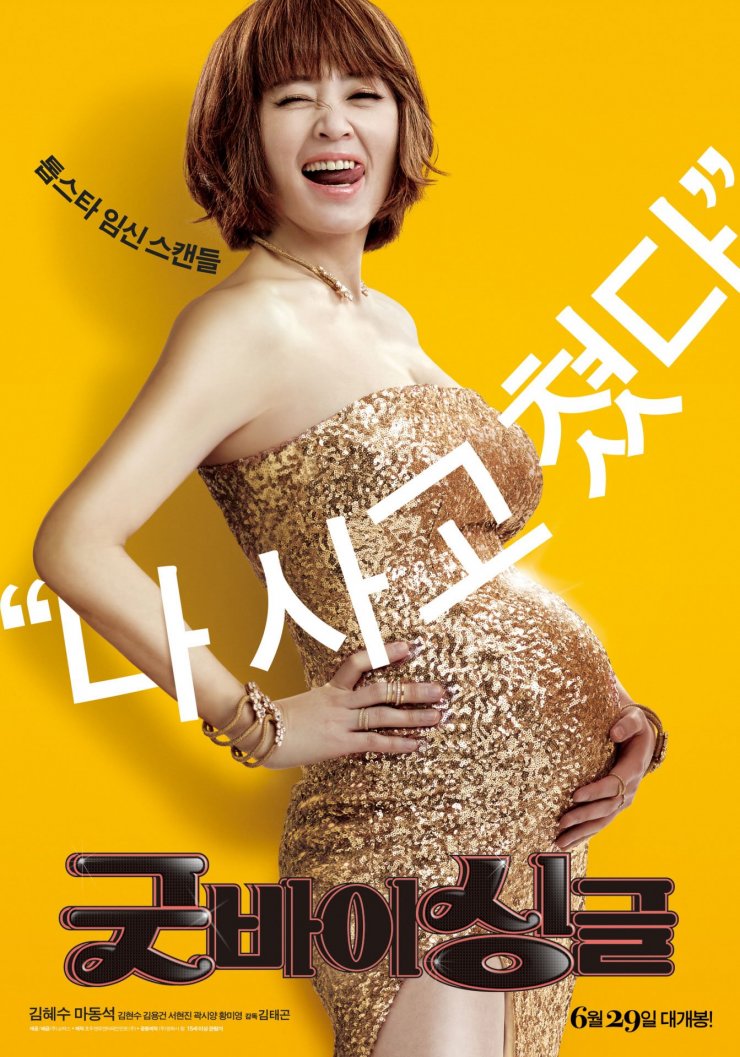 Title: Familyhood
Day 3: December 7, 2019
Time: 6pm
Cast: Kim Hye-soo, Ma Dong-seok, Kim Hyun-soo, Kim Yong-gun, Seo Hyun-jin, Kwak Si-yang
Directed by Kim Tae-gon (김태곤)
119min | Release date in South Korea : 2016/06/29
Crank in : 2015/08/27
Formerly known as "Family Plan" (가족계획, ga-jok-gye-hoik)

Synopsis
'Familyhood' is a humanism family drama. The main character is an actress, who has everything perfect. However there is one thing that is missing in her life. It is a family. The movie is a witty cinematic interpretation of a series of events happening to the main character when she herself tries to create a family for her.
Location
Silverbird Cinemas Abuja
1161, Memorial Drive, By Musa Yar'adua Center, Central Business District, Abuja
Abuja, Federal Capital Territory
Korean Cultural Centre In Nigeria
Organizer of Korean Film Festival 2019
The Korean Cultural Centre Nigeria was established on May 24th 2010 to improve relations between the Federal Republic of Nigeria and Republic of Korea as well as to foster cultural exchange between both countries. We provide programs on culture, sports and education, showcasing South Korea to Nigerians. Visit us at our centre to experience more.