Back to School Expo, Conferences & Awards
Back to School Expo is going to be Nigeria's Biggest Educational Symposium. You don't wanna miss this!
About this Event
The annual Back To School EXPO, Conferences & Awards, has been conceived to provide an all-educational institution, educational products and service providers, educational stakeholders, parents, students and teachers all in one roof symposium. BTSExpo, Conferences & Awards also provides an answer to the education information needs of parents, prospective students and students in Nigeria by providing a unique platform for them to discover and connect with educational institutions in and around Abuja, Nigeria and Overseas.
Fri, Aug 9, 2019, 9:00 AM –
Sat, Aug 10, 2019, 5:00 PM
Location
International Conference Centre
Herbert Macaulay Way
Abuja, Federal Capital Territory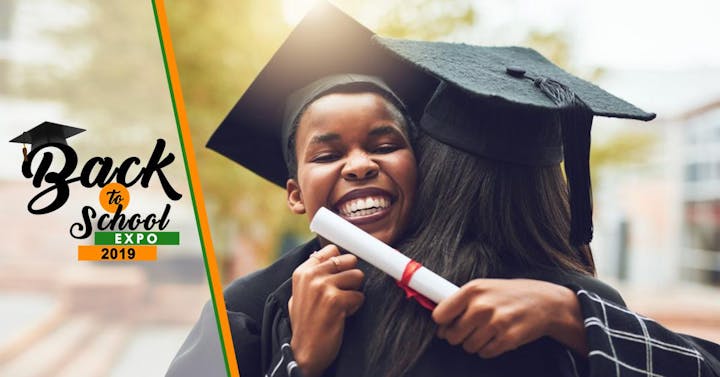 Mariok Education & Career Advisory
Organizer of Back to School Expo, Conferences & Awards
(adsbygoogle = window.adsbygoogle || []).push({});